This October, Matetsi Victoria Falls is supporting the Pink Challenge fundraiser that is being organized by the Rotary Club of Msasa, Zimbabwe. This fundraiser is raising money for CancerServe Trust and Zimbabwe Breast Care Trust.
Breast cancer has unfortunately touched the lives of many of our extended Matetsi Victoria Falls family. And so, when we were approached by Rotarian Tendayi Gwata, who herself fought breast cancer from 2019 to October last year, we felt fortunate to be able to support this great cause. As she explained, it's very difficult and expensive to access treatment and she is doing what she can to assist others, particularly now in Breast Cancer Awareness Month.
Get involved and stand a chance to win 2 nights for 2 people at Matetsi Victoria Falls. Yes, that's two nights at Matetsi Victoria Falls – ranked No. 1 on the Travel + Leisure World's Best Awards 2021 list of Top Resort Hotels in Africa.
Between safari drives on the vast Matetsi Private Game Reserve and a boat cruise on the Zambezi River, you'll have time to indulge in our exceptional food, and relax by the 20m lap pool, or enjoy the tranquillity of your Matetsi River Lodge Suite.
Additional prizes include:
– Samsung Vetsa2fitbit
– $40 voucher to spend at Pistachio Restaurant in Harare.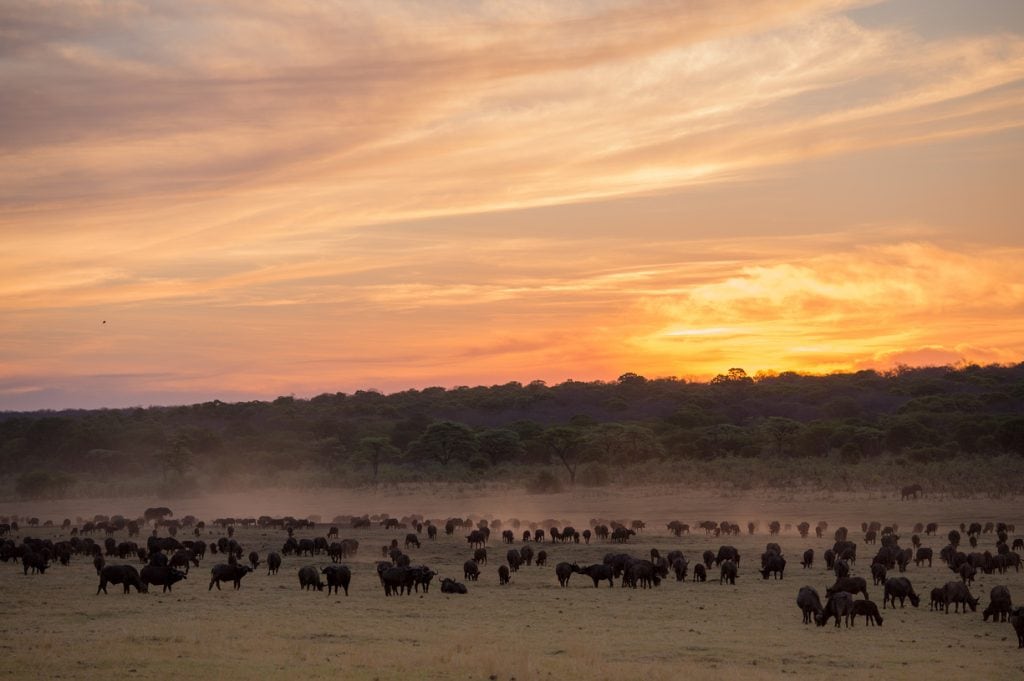 How to get involved?
Do something creative with PINK***
*** or our version of "PINK" = COPPER
2. Take a photo and post it on your Facebook, Instagram or Twitter using these hashtags:
#pinkchallengezw #rotaryclubmsasa #breastcancerawareness
3. Donate a minimum of ZWL1,700 to Rotary Msasa Club Msasa account via ecocash or bank transfer. Add the transaction ID to your social media post.
Ecocash:
*151*2*2*150240*1700#
Zimbabwe Bank Transfer:
Rotary Club of Msasa
CABS
Fourth Street/Central Avenue Branch
Account number: 1002727243
Proceeds will be donated to CancerServe Trust & Zimbabwe Breast Care Trust.
The competition ends 31 October 2021. As always, terms and conditions apply.
This fundraiser is aimed at individuals based within Zimbabwe, but if you're outside Zimbabwe and would still like to donate, email Sara and we can make a plan.
Post Ideas:
The Obvious One: wear something pink and give us a smile
Culinary Creativity: cook / bake and incorporate the colour of Breast Cancer Awareness Month
Seek Colour in Nature: find a flower, a bug or perhaps a sunrise that's showing off a pink hue
Think Outside the Box: use your craft skills to create something totally unique