During each month of our five-year anniversary celebrations, we are compiling our very favourite Matetsi Magic moments from our guests and our team and sharing them here on our blog.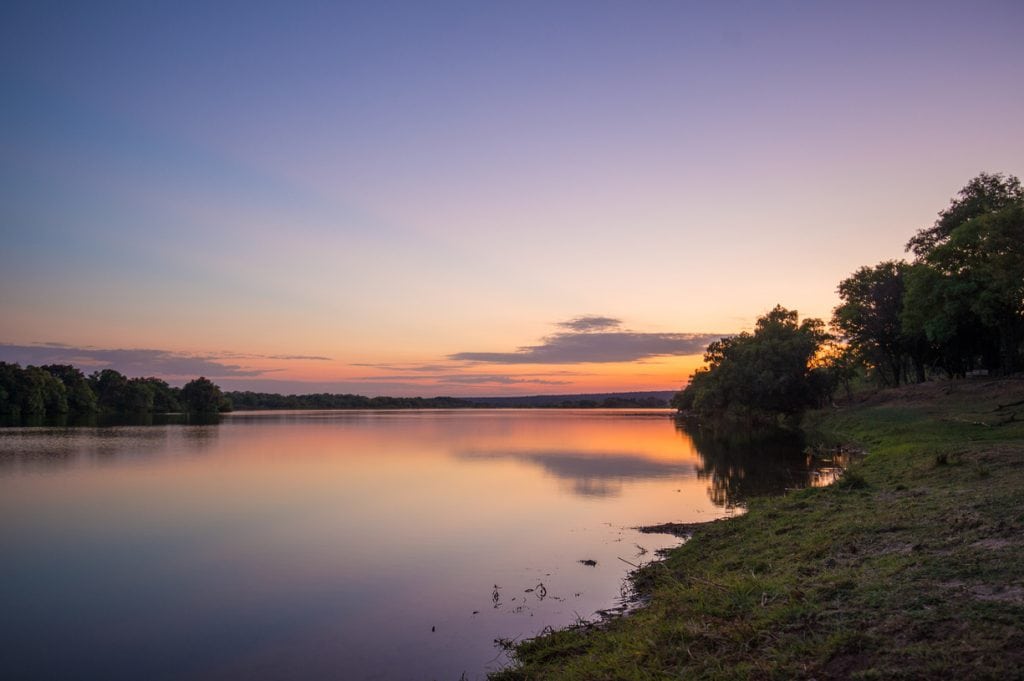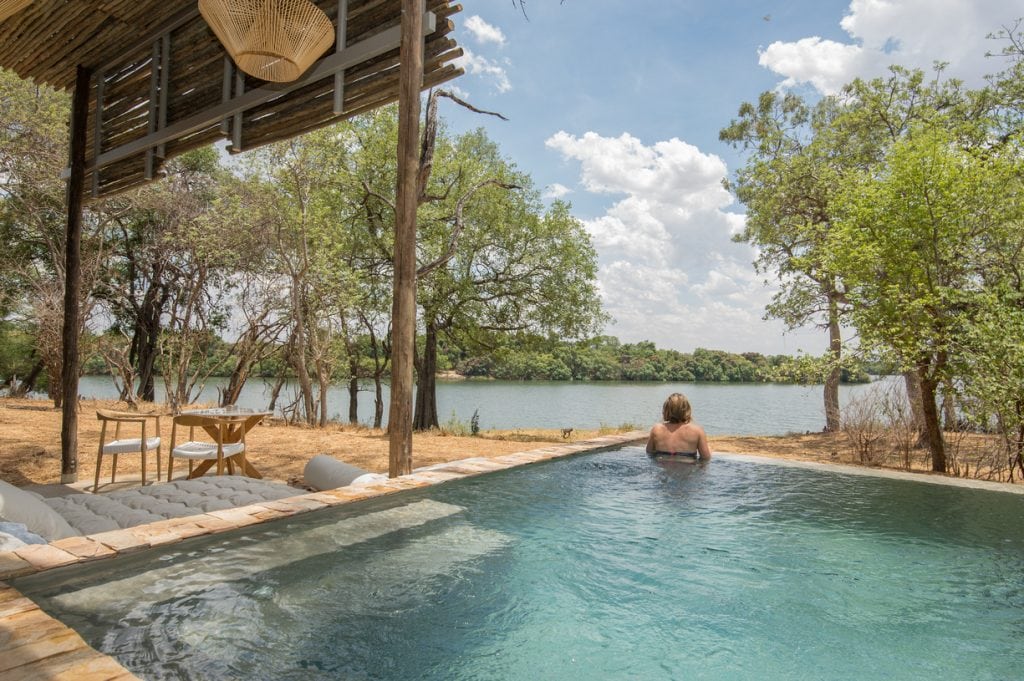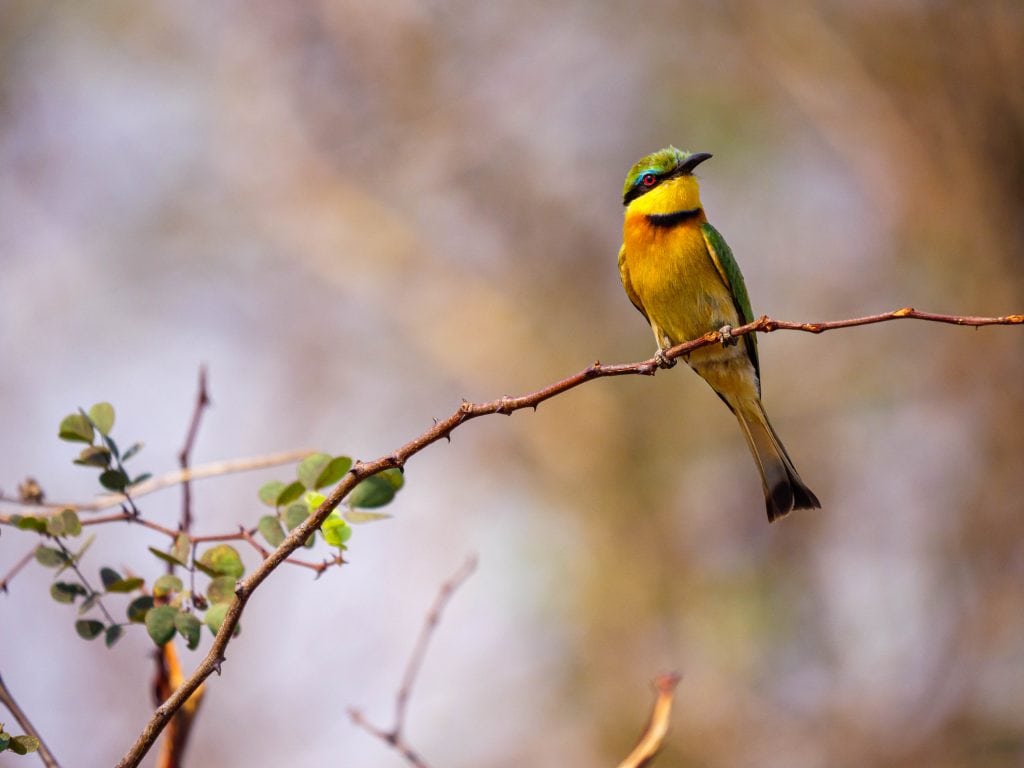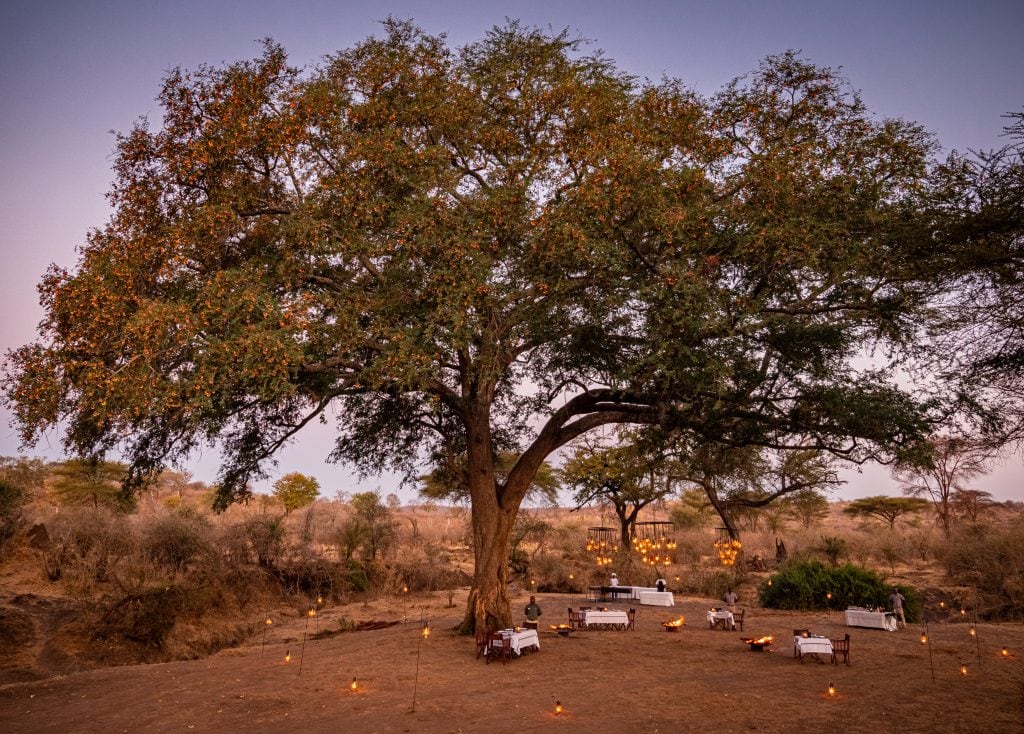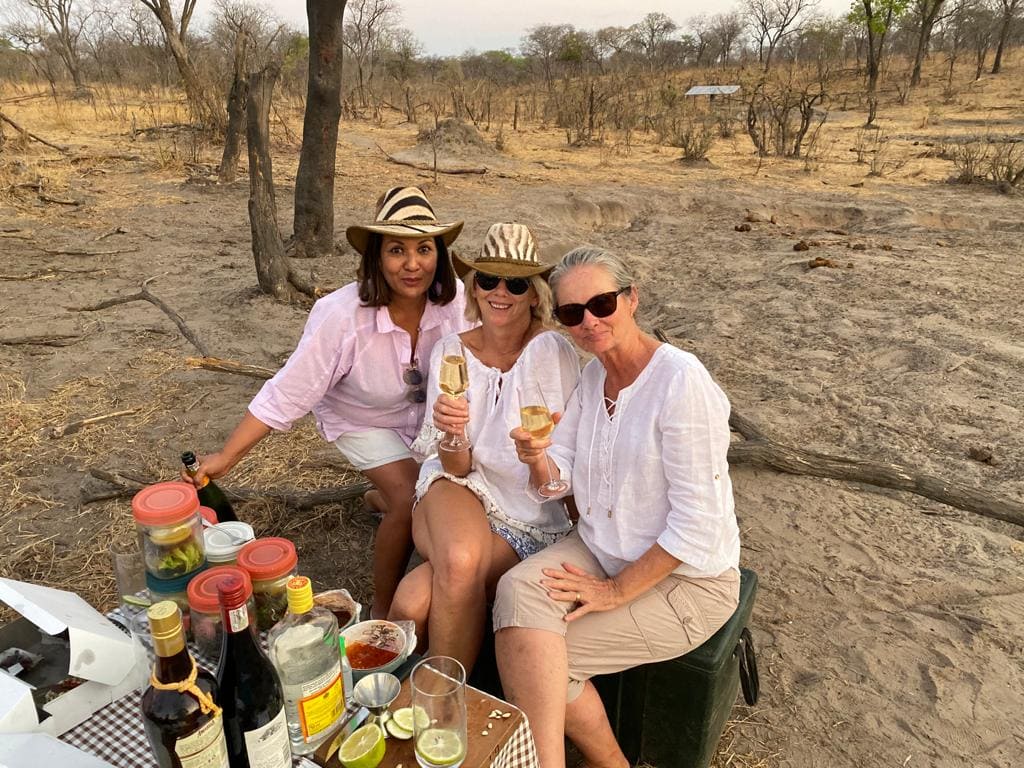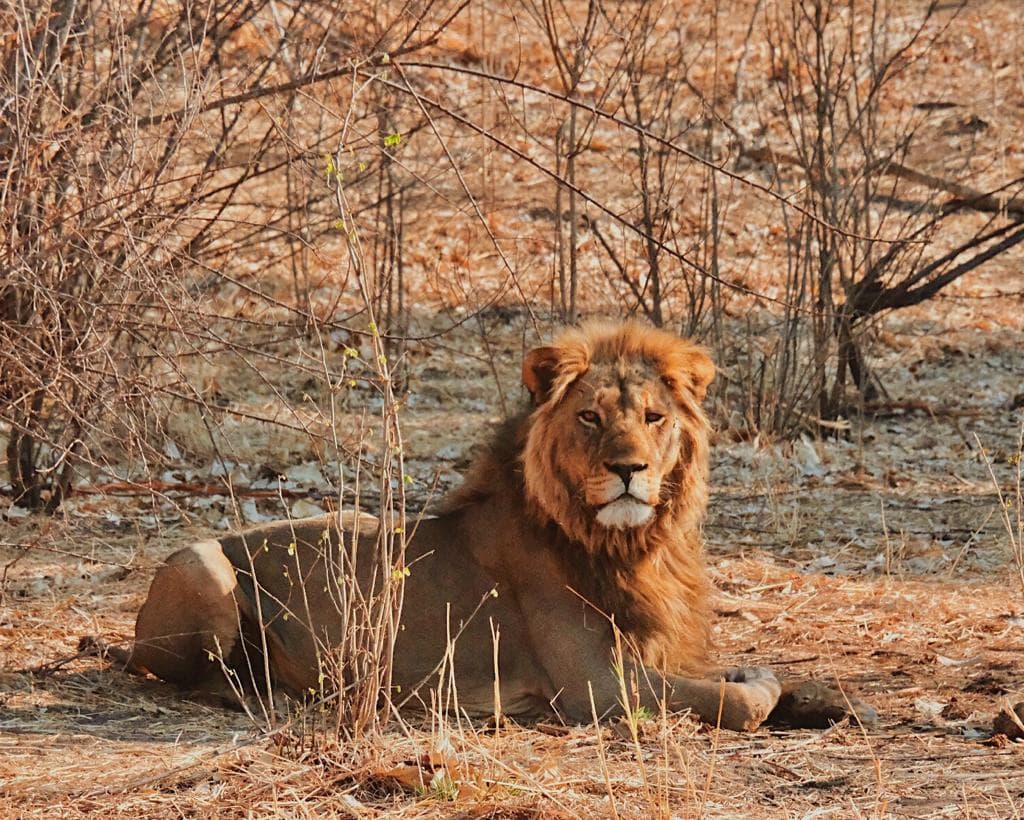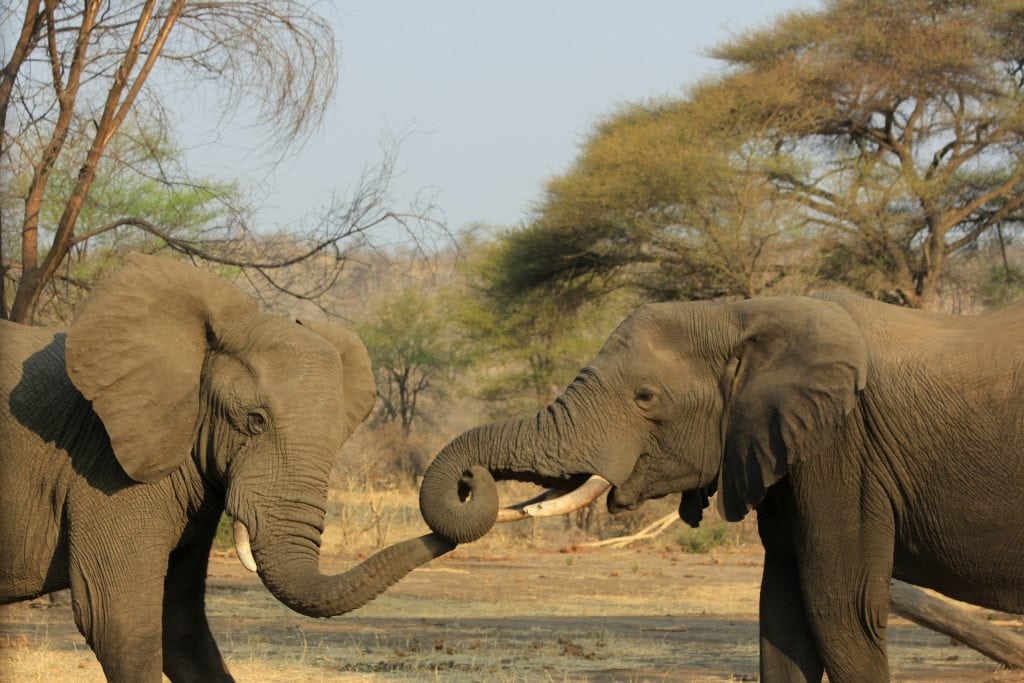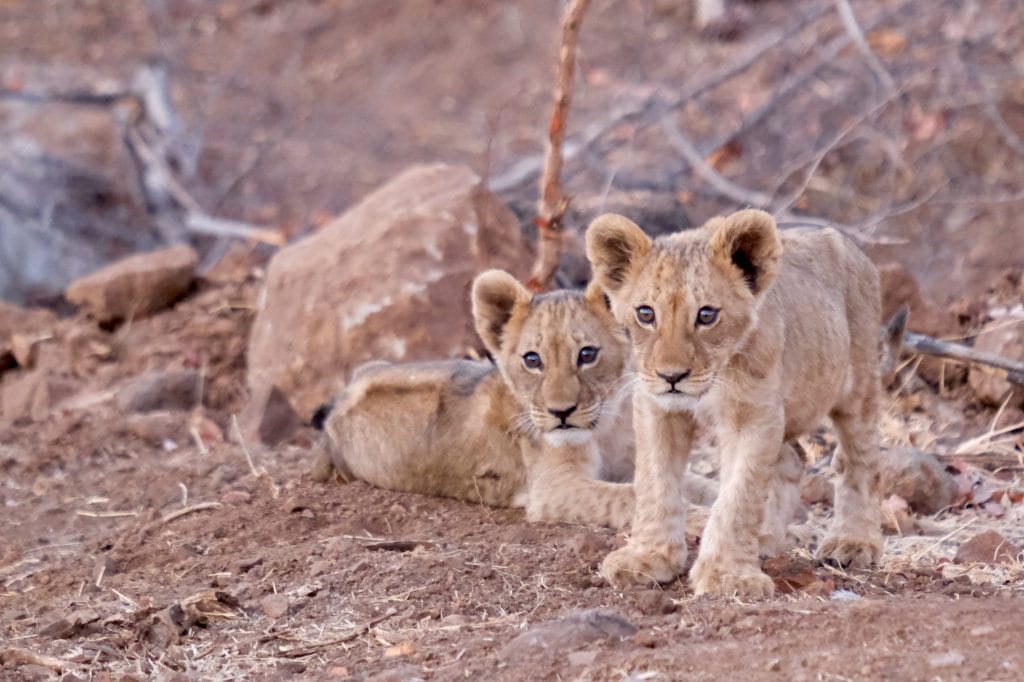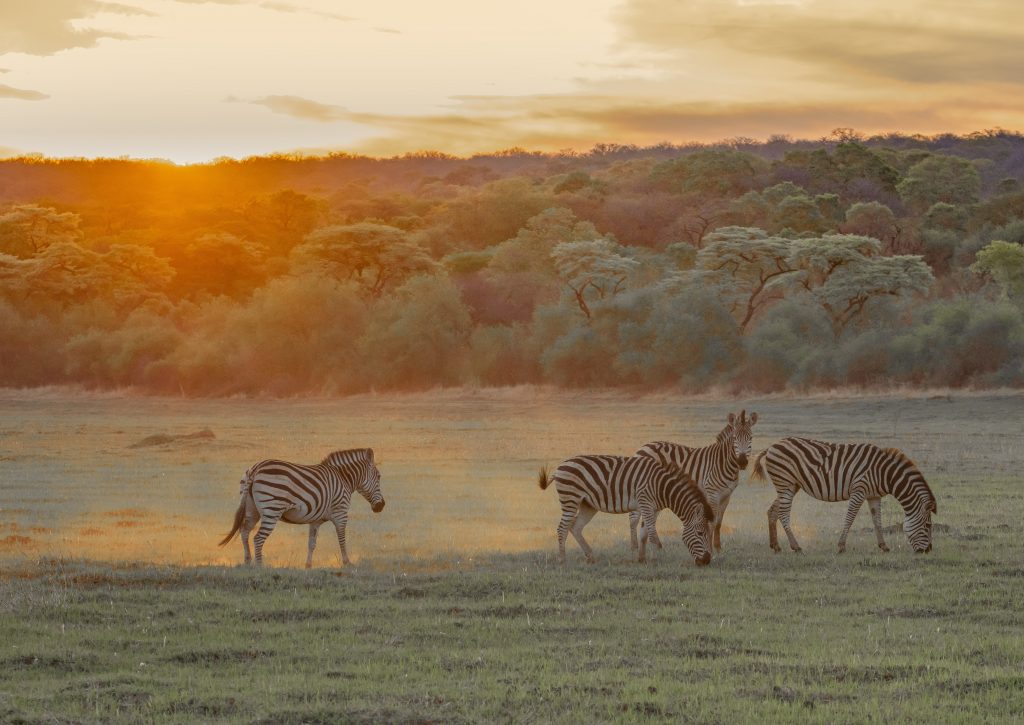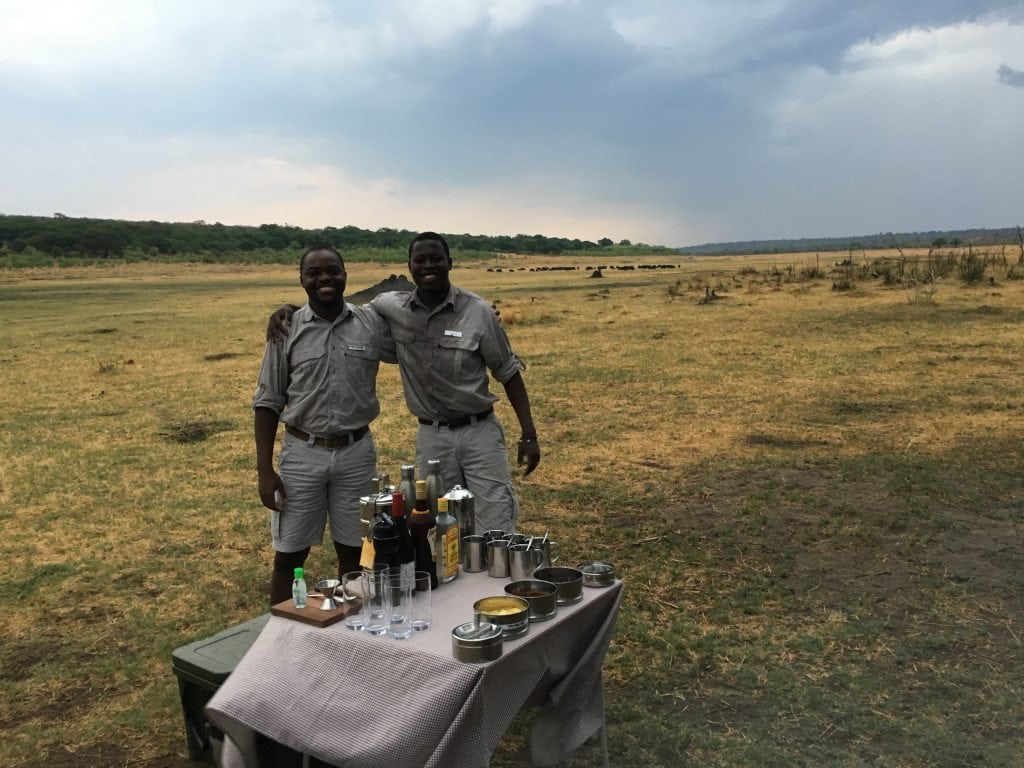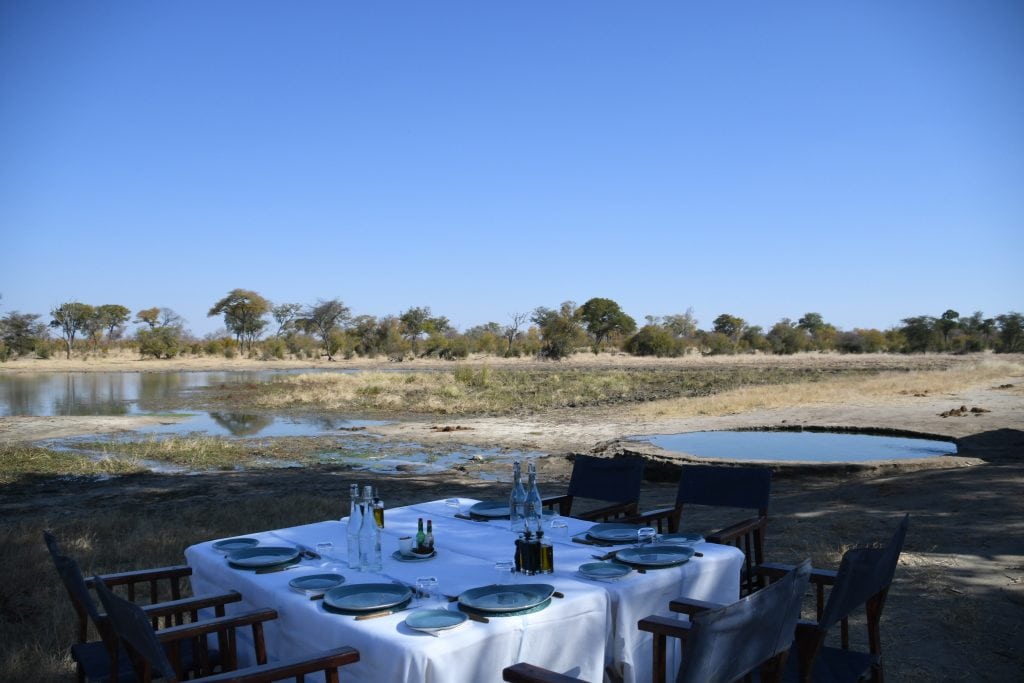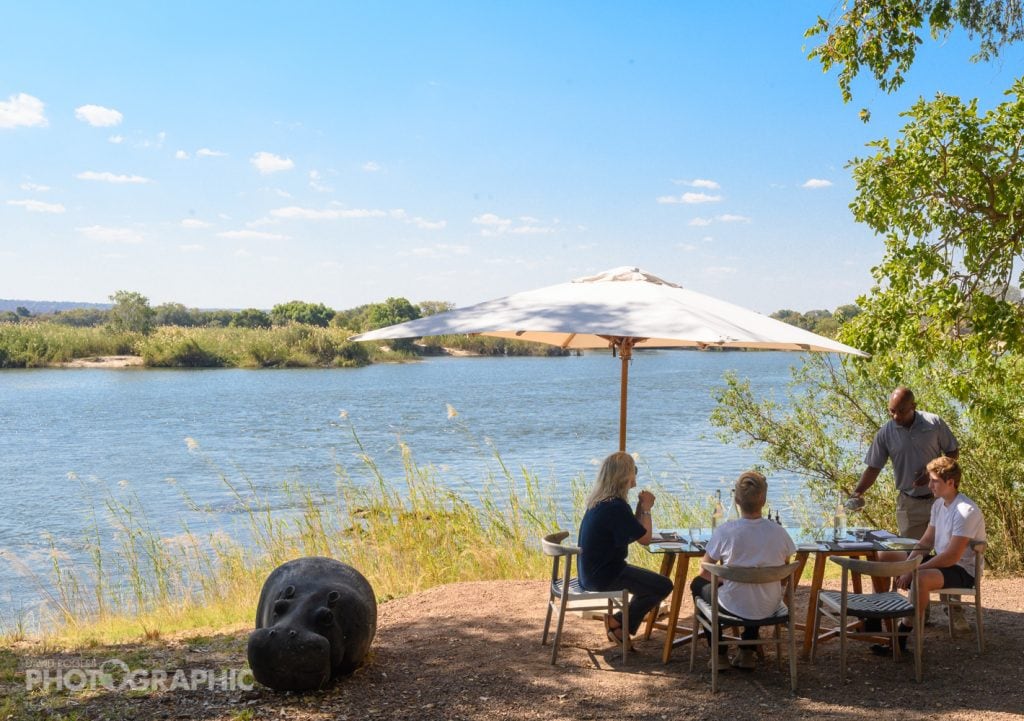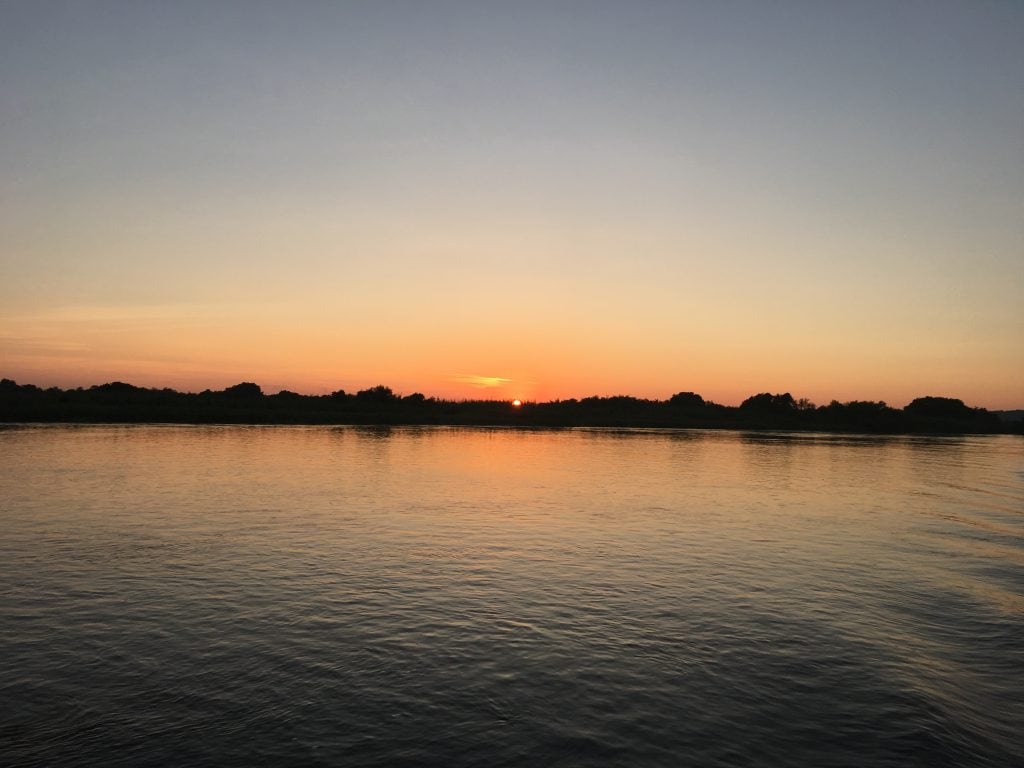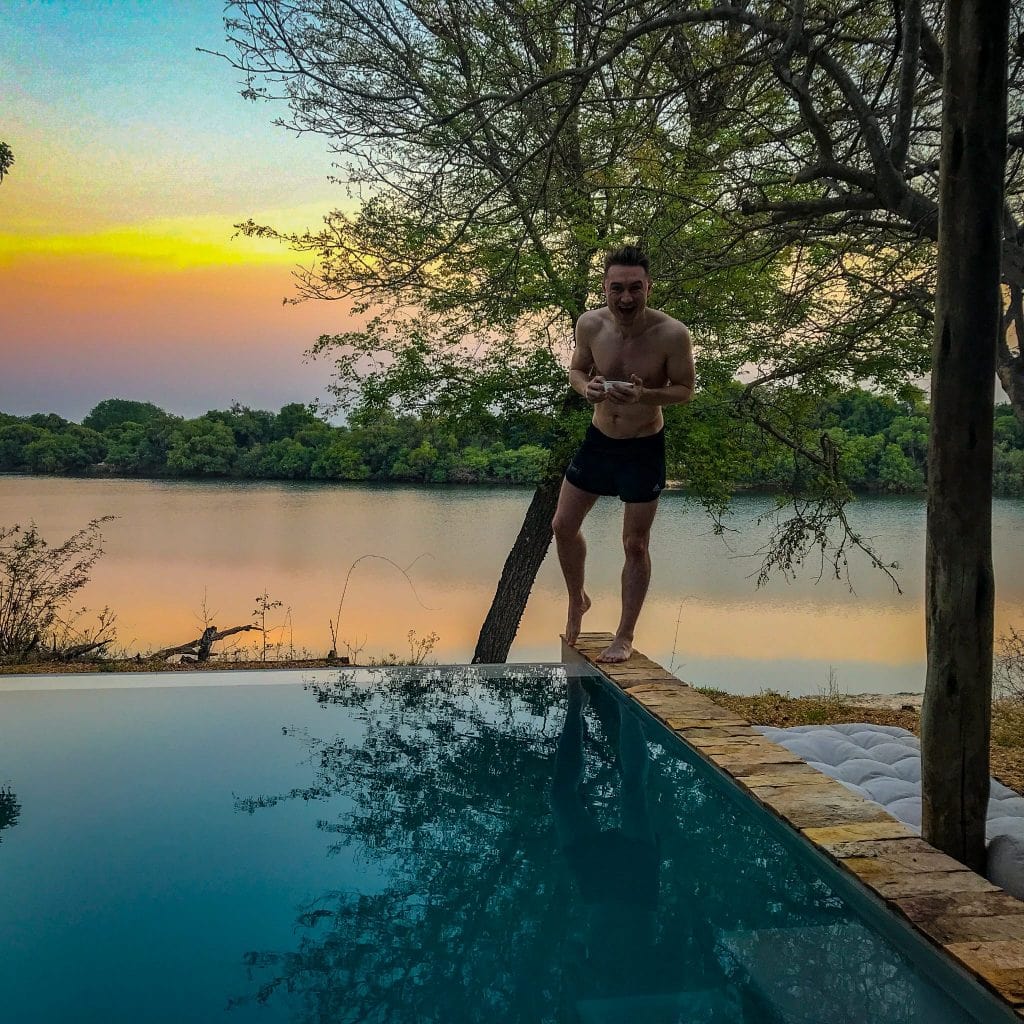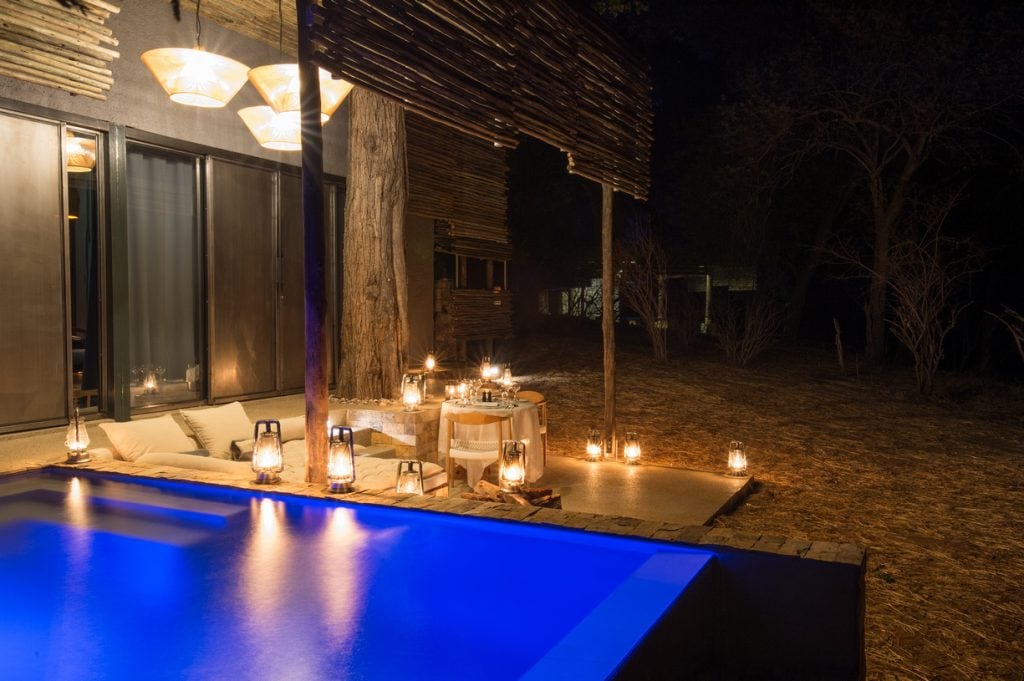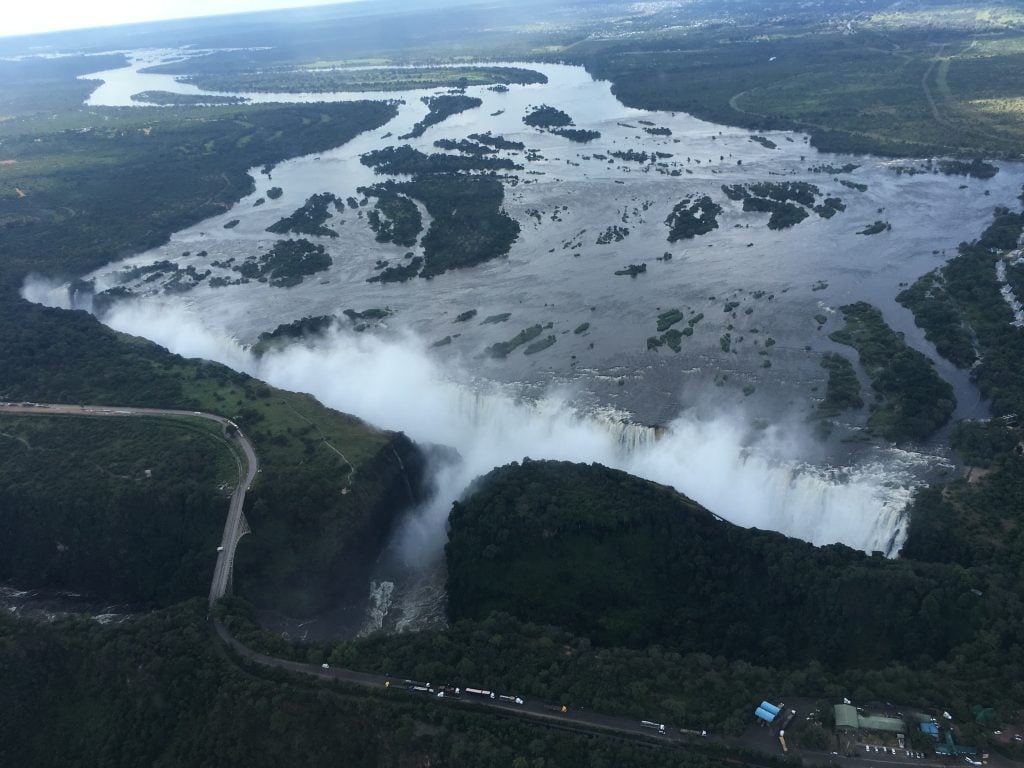 Celebrate with us
Thanks to everyone who has shared their photos and memories with us recently and over the years. We'd love to include more of these as we celebrate our five-year anniversary over the next five months. If you'd like to share your Matetsi Magic memories, please send them through on email and/or share them on social media using the hashtag #matetsimagic. Anyone who does share will receive a code for a 5% discount off your next new booking with us (valid until end of 2023). This can be used for any booking made through your favourite travel agent (T&Cs apply).
Follow our celebrations on social media, we're on Facebook, Instagram and LinkedIn.