As an independent property that is owned and run by a family with a deep love for our home country of Zimbabwe, its people and its wildlife, we have always been fully committed to conservation and sustainability. These values underpin our very reason for existence, which is why we are delighted to become part of the Regenerative Travel community.
"A collection of independent hotels regenerating people and place."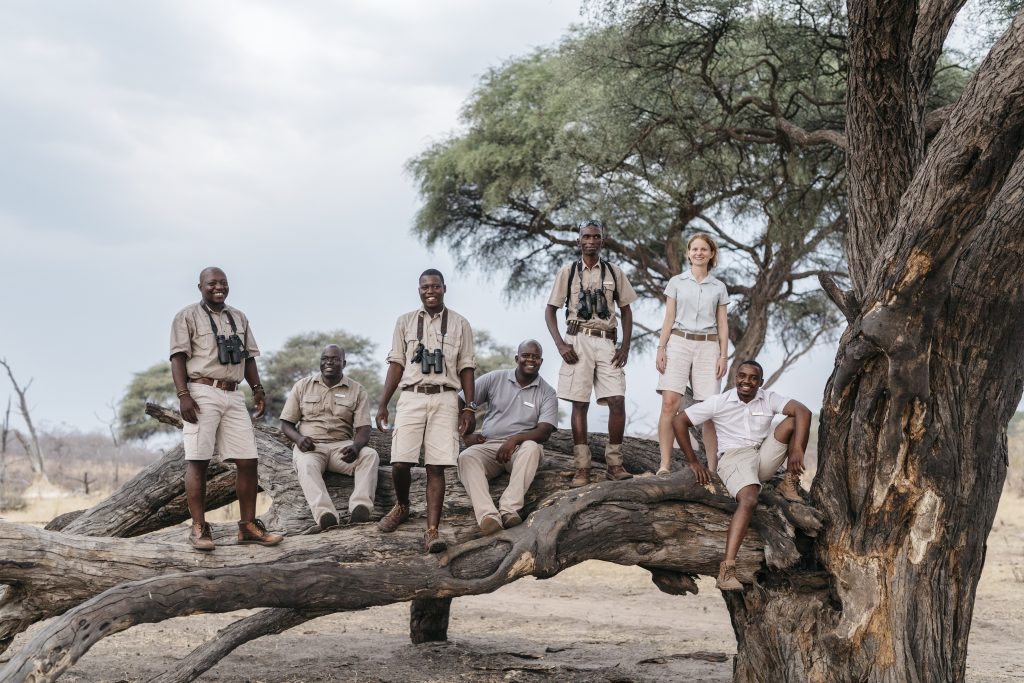 Regenerative Travel was founded to bring together a leading collective of independent hotels dedicated to the highest standards of environmental and social impact, to provide travellers seeking destinations that align with their values with the ability to make more informed decisions.
As a member of the Regenerative Travel family, Matetsi Victoria Falls works alongside other members – fellow trailblazers in regenerative tourism – to realise a better future for us all.
We work together to shine a light on the collective positive impact of the properties, meanwhile, behind the scenes the teams from each of the properties share ideas and motivate each other, so even as a stand-alone property, we now have access to the support of a much wider like-minded community.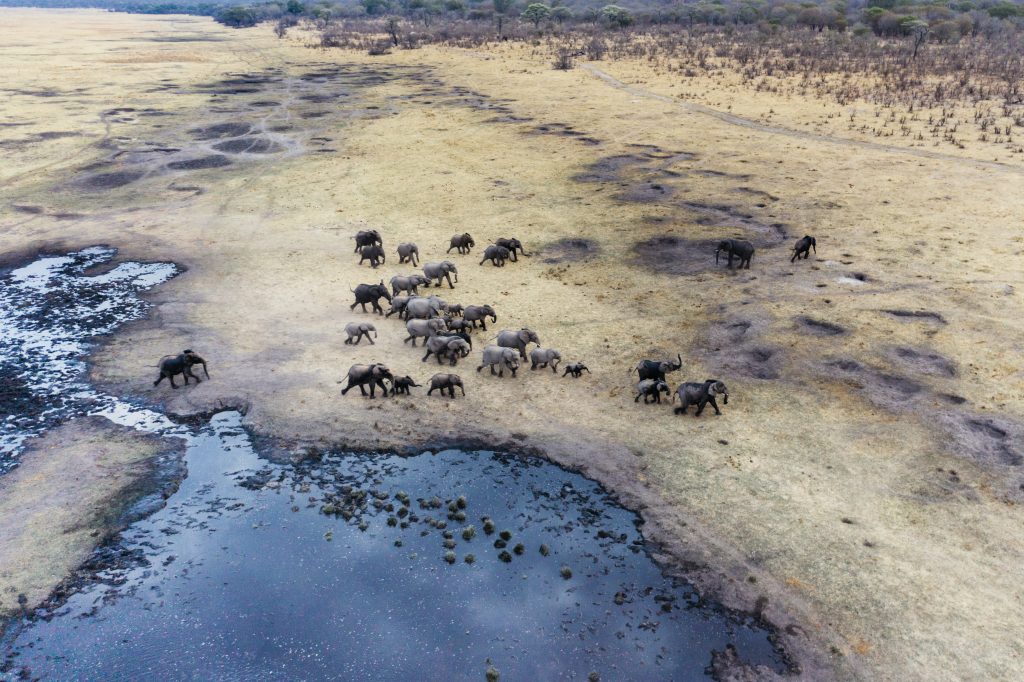 News of our inclusion was shared with the Regenerative Travel community through a recent press release, and Matetsi Victoria Falls now features on the Regenerative Travel website as well.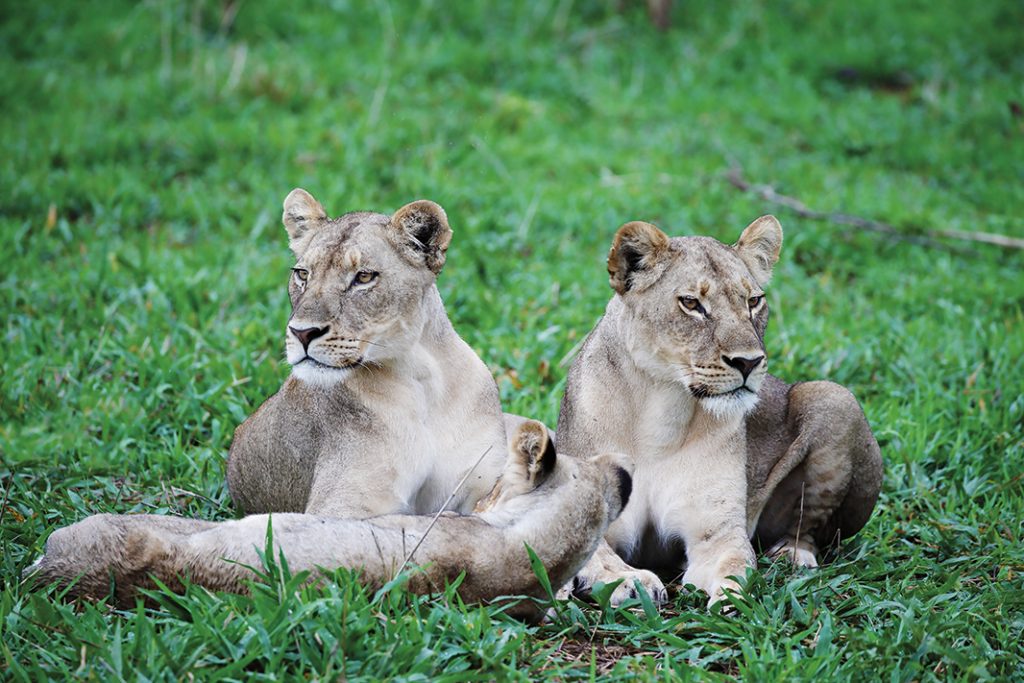 If you'd like to read a little more around the concept of Regenerative Tourism (in general – rather than Regenerative Travel as an organisation), these can be interesting starting points:
Anna Pollock: Introducing Regenerative Tourism (YouTube video)
https://www.linkedin.com/pulse/5-opportunities-challenges-regenerative-tourism-tina-o-dwyer/
https://goodtourismblog.com/2021/05/is-regenerative-tourism-just-a-rebranding-of-sustainable-tourism/