Supporting and developing exceptional talent & projects throughout Zimbabwe and Africa.
Values
Education • Freedom • Mutuality • Trust • Collaboration
Vision and Visionaries
Established in late 2021, GRACE was formed by Charles & Sara Gardiner to formalise and continue the incredible philanthropic work that their parents have done over the last 30+ years.
GRACE, as a fund-raising and grant-giving organisation, works primarily with projects that effect community empowerment and upliftment, as well as sustainable conservation initiatives.
The board of trustees are bonded by their passion to positively impact local communities and protect wildlife and wildness areas for these communities and future generations.
Guided by a holistic long-term vision where communities and wildlife can lead a harmonious, mutually beneficial existence, the trustees are committed to working within their means, and the means of GRACE, to regenerate vast areas of wilderness and empower local communities.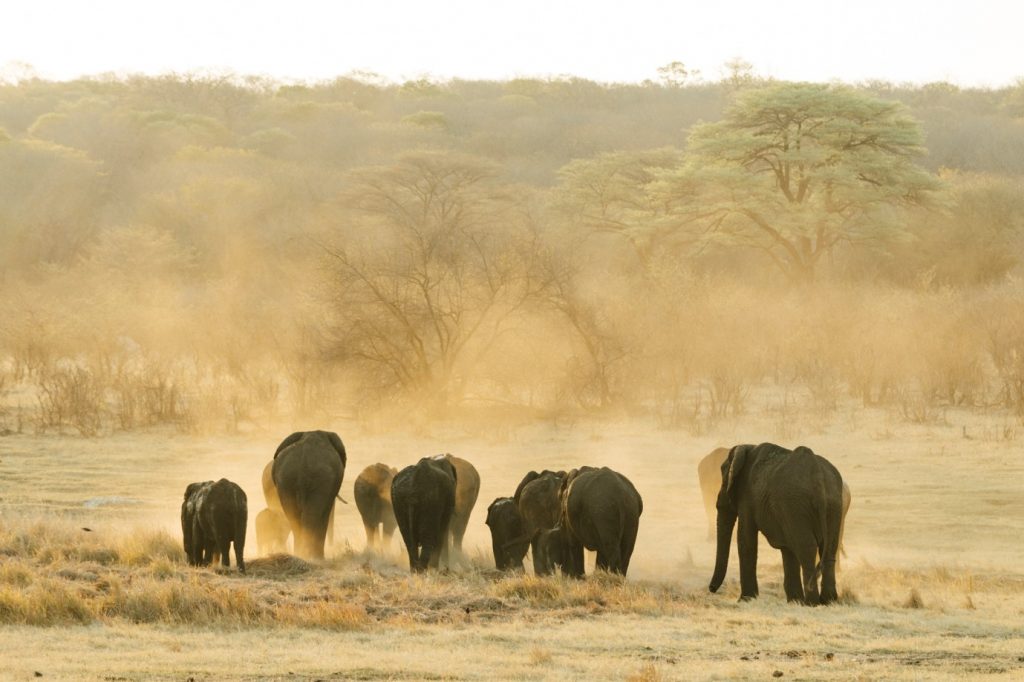 Achievements
GRACE builds on the achievements realised so far through Matetsi Victoria Falls, and the philanthropic work of the Gardiner family.
Recent accomplishments in numbers:
• 136,000 acres of pristine wilderness conserved (8th year of a minimum 50-year commitment)
• 400+ bird & mammal species provided with habitat
• 9 miles of Zambezi River protected
• 3 other community focused NPOs supported
• 16 solar-powered boreholes installed
• 40 km radius (wide-ranging) radio communications network installed
• 300 + snares cleared (last 9 months)
• 3 km of illegal fishing nets recovered (last 9 months)
• 100(+)% species regeneration: elephant, kudu, impala, giraffe, zebra, buffalo, sable, wildebeest (past 5 years)
• 50 anti-poaching scouts fully equipped
• Numerous wildlife rescues including two snared elephant calves and a snared kudu (last 9 months) through resourcing operations with fuel, manpower and supplies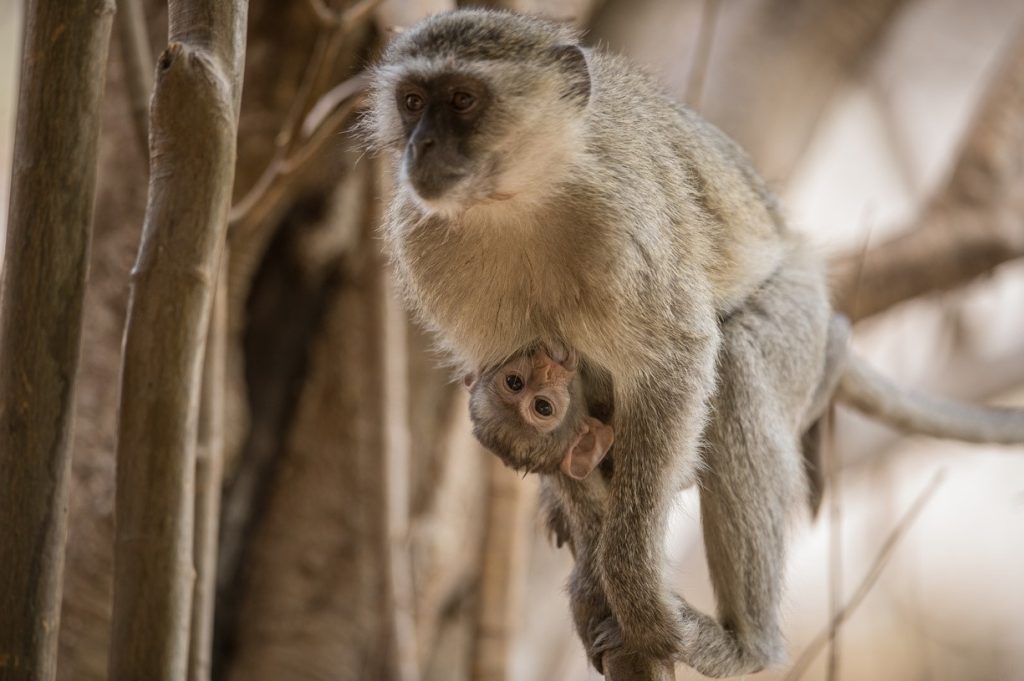 Future
GRACE is working on projects to bring clean water to communities and supporting education through resourcing schools in need.
GRACE is raising funds to translocate waterbuck back into an area where the population was decimated by poaching and assisting the Matetsi anti-poaching team with equipment to combat river poaching on the Zambezi River.
GRACE is continuing to build and raise funds to continue the exceptional work its founders have already achieved.
If you'd like to find out more about our work on the ground in Zimbabwe, please email us.