Although Matetsi Victoria Falls is physically unaffected by the effects of Cyclone Idai, it breaks our hearts to think of the loss of life and the destruction in the eastern region of Zimbabwe, and the areas of Mozambique and Malawi that have been hit by the cyclone. Our Matetsi Victoria Falls family comes from all over Zimbabwe, and families and friends of our wonderful team have been impacted by the effects of this devastating natural disaster.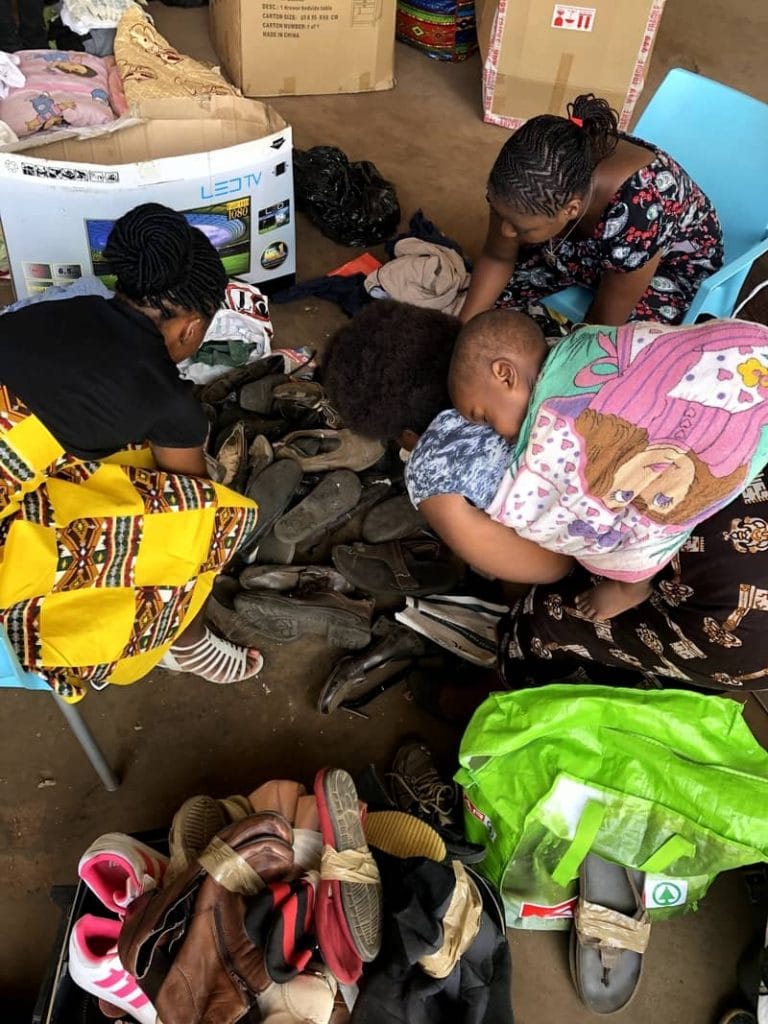 We have come together as a team, with our friends, families and industry colleagues, and are doing what we can from our corner of the country for our fellow Zimbabweans in the Eastern Highlands, including donations of food, clothing, medical supplies, and bedding along with fuel and vehicles to transport these.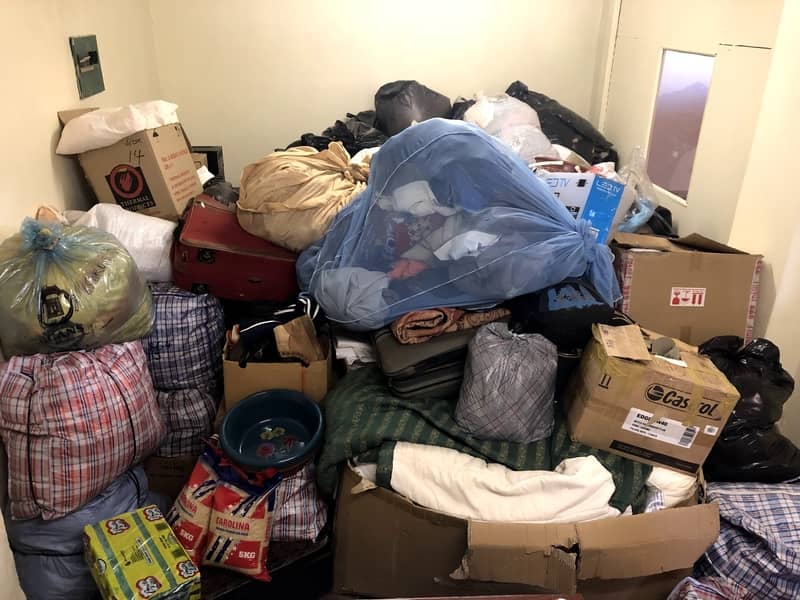 Our warehouse in Victoria Falls has been set up as a donation centre, for receiving, sorting, packing and forwarding to areas in need. We will continue to receive donations for as long as they keep coming in. We know that it will take time to heal and to rebuild, and we are committed to supporting the disaster relief efforts going forward.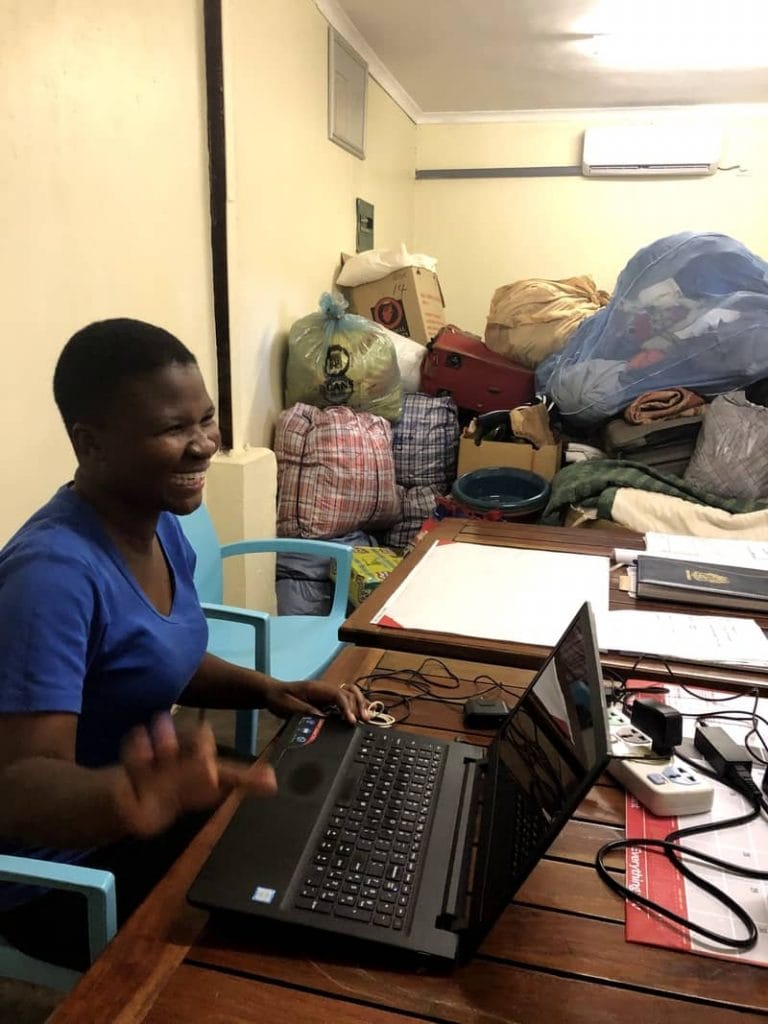 The warmth of the Zimbabwean people is incredible. And the unity and strength shining through is inspirational. We have engaged with local and international organisations, individuals and press to ensure awareness and support for the Zimbabwean, Mozambican and Malawian people at this difficult time.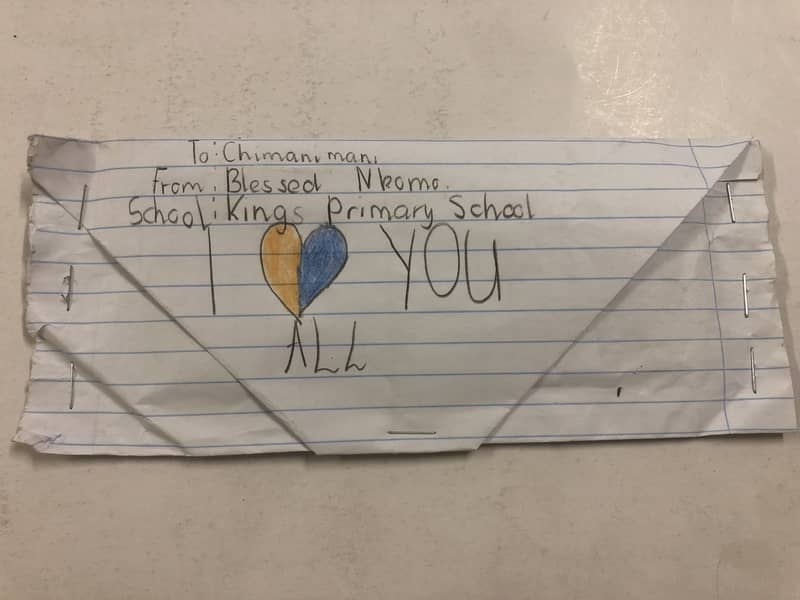 If you would like more information on the Cyclone Idai disaster relief efforts, please contact us either by email info@matetsivictoriafalls.com or through the contact page on our website.