Happy New Year! Compliments of the New Season! We hope that you had a wonderful festive season and that 2021 brings glad tidings to all.
As 2020 drew to a close, we reflected on our achievements, including (but not limited to!) being voted Top 25 in Africa in the Condé Nast Traveller Readers' Choice Awards, completing our very own private airstrip on property and welcoming our first aircraft landing, developing our new website, creating a brilliant Jerusalema video (if we do say so ourselves), recording incredible wildlife sightings, welcoming many wonderful guests and receiving excellent feedback. So at Matetsi Victoria Falls we made this festive season an extra special one–one to remember for all the right reasons, marking the end of one year, a year of challenges and accomplishments, and the beginning of a new one, which holds a wealth of opportunity. We wish you could have been here on property to celebrate with us, but in lieu of that, we have put together a little round up of how we spread our festive cheer across the globe and on property this festive season.
Festive cheer across the globe
We shared our first Instagram Highlight advent calendar, as well as our (no longer "Top Secret") mince pie recipe, and since so many of you are scattered all over the world, we created our own digital Season's Greetings card.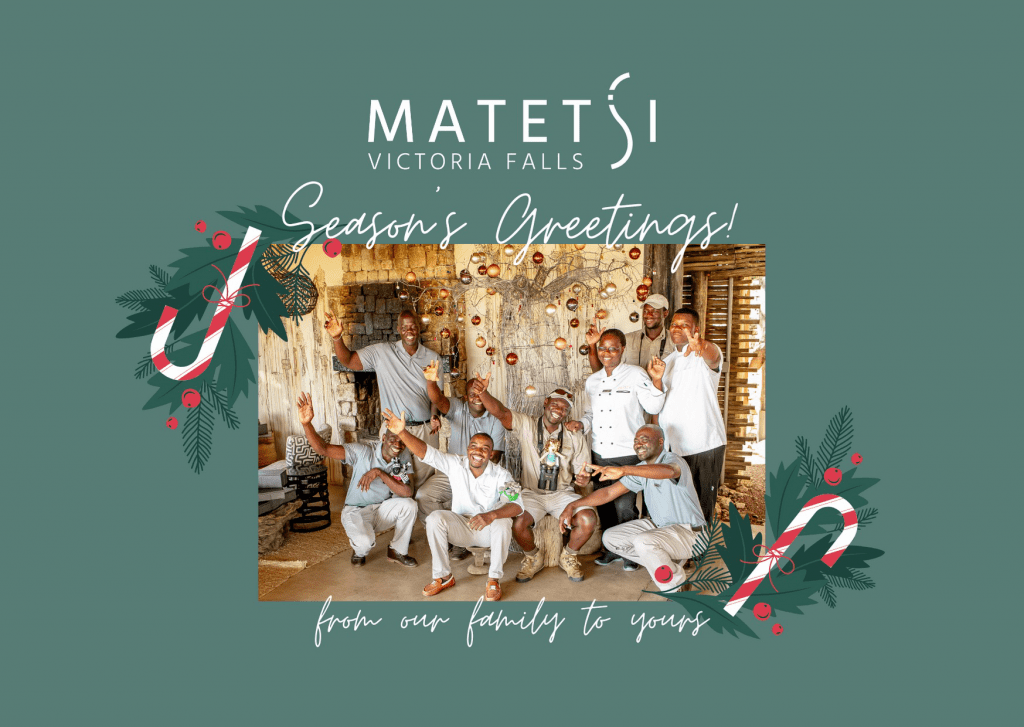 Festive cheer at Matetsi Victoria Falls
Our butlers and camp managers put up our baobab Christmas trees with handmade beaded decorations, and set up creative tables for the special menus that our chefs treated our guests to.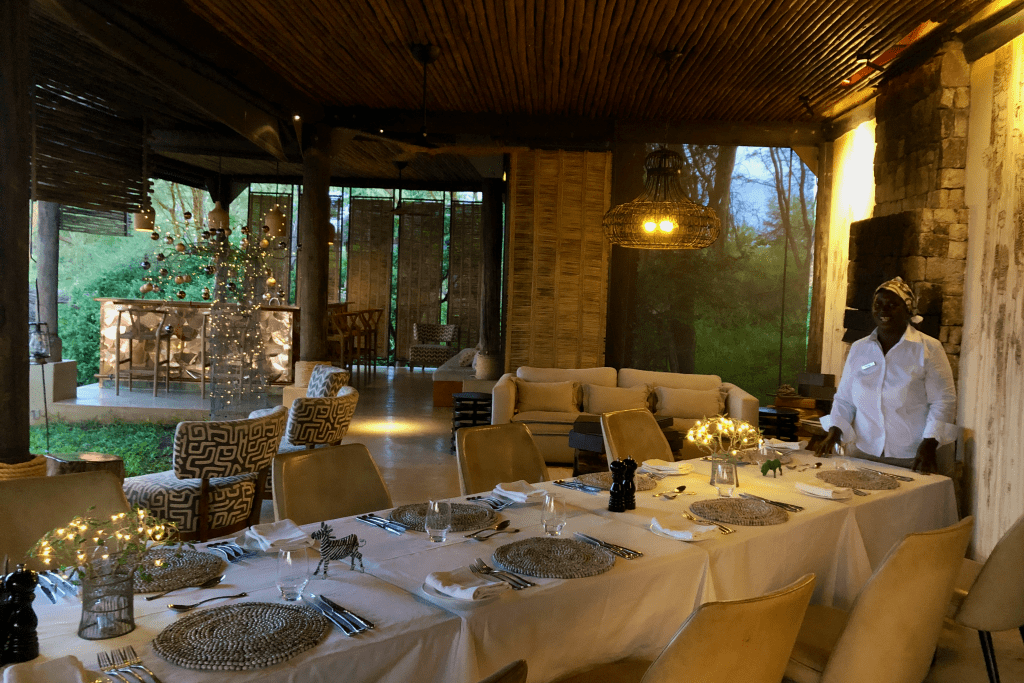 Our guiding team took on the role of Santa's helpers, while taking our guests out for safari drives and boat cruises, and all enjoyed wonderful wildlife sightings.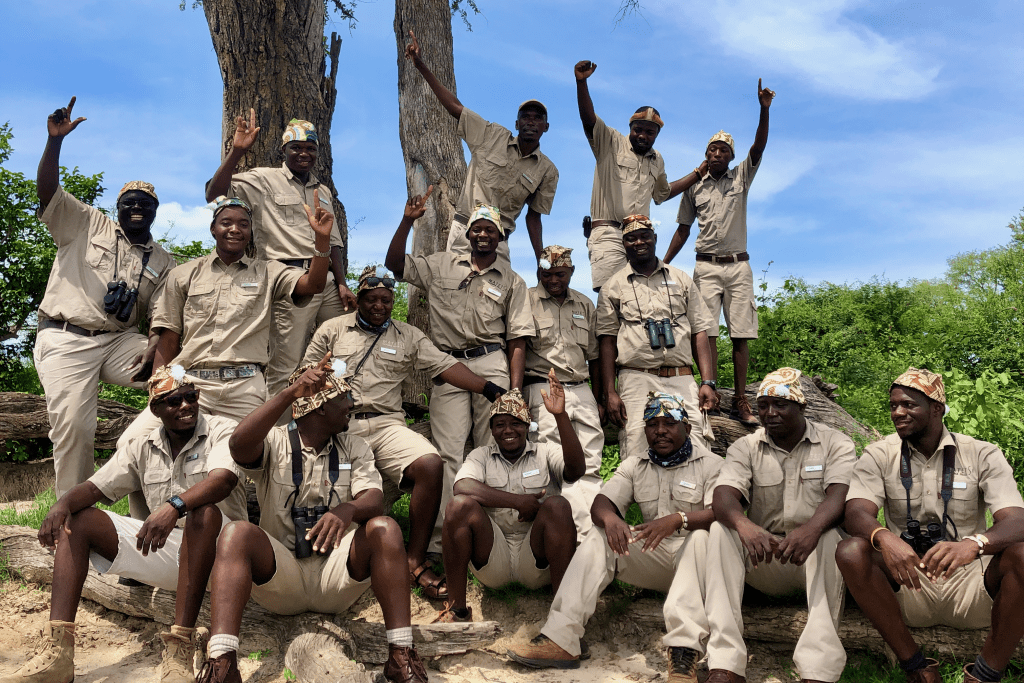 Chefs Shane and Sara Ellis donned Christmas hats, and they and their whole team shared festive cheer through delicious meals (both for our guests and also for our team back of house).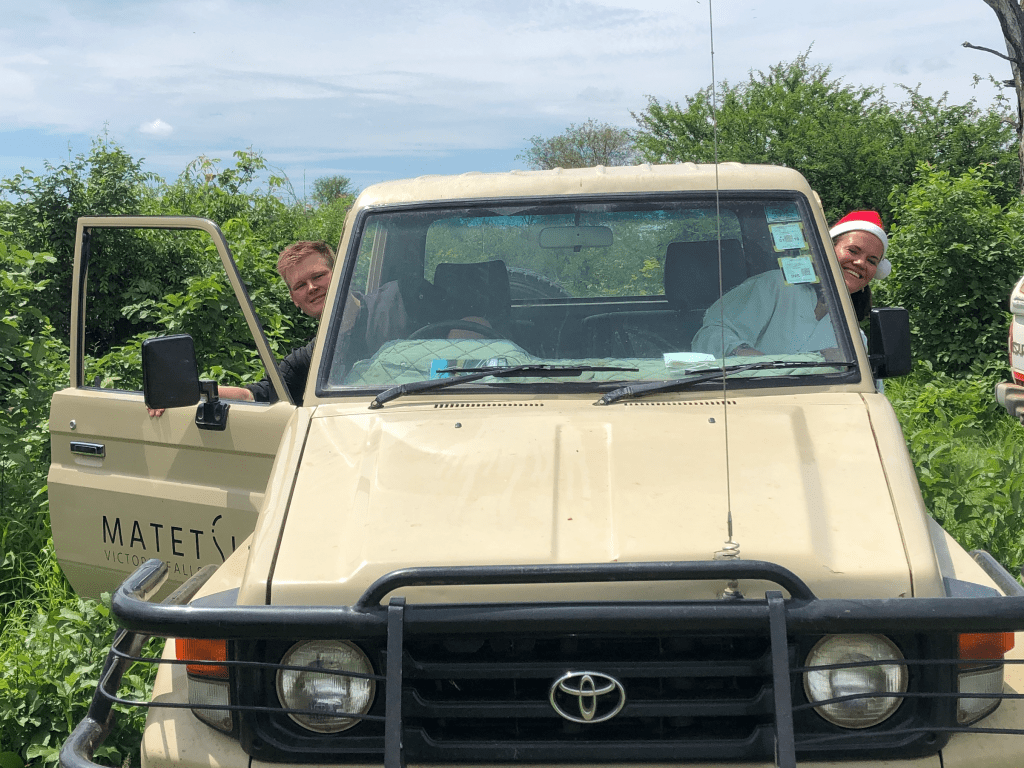 Santa himself even appeared on our homemade Christmas cake.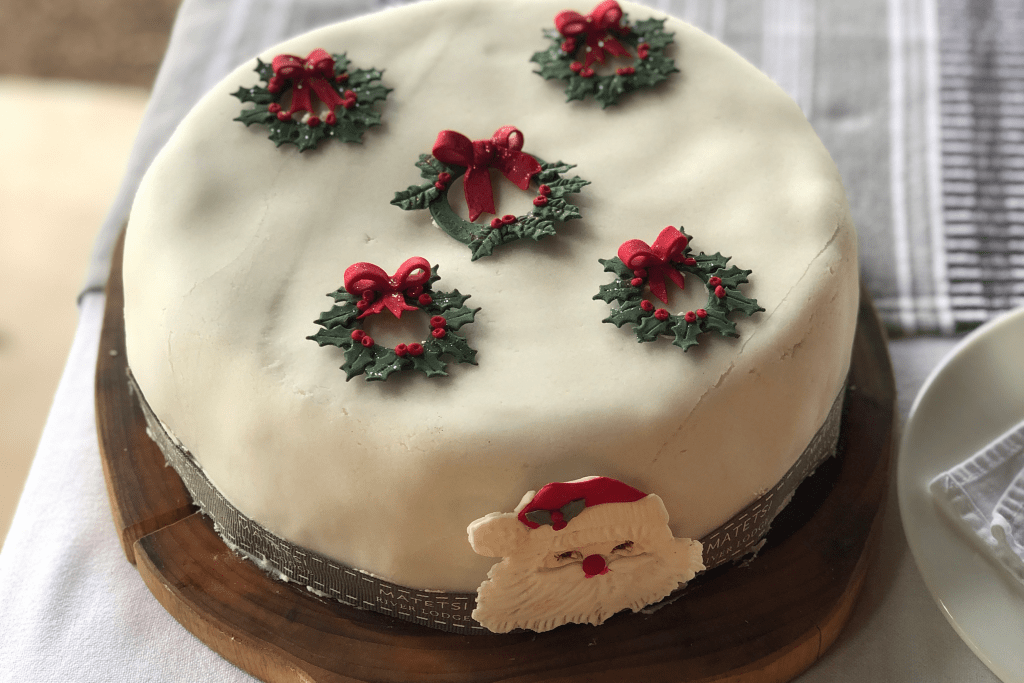 Our pastry team also made tasty festive treats, which our Housekeeping team delivered to our guests on Christmas eve.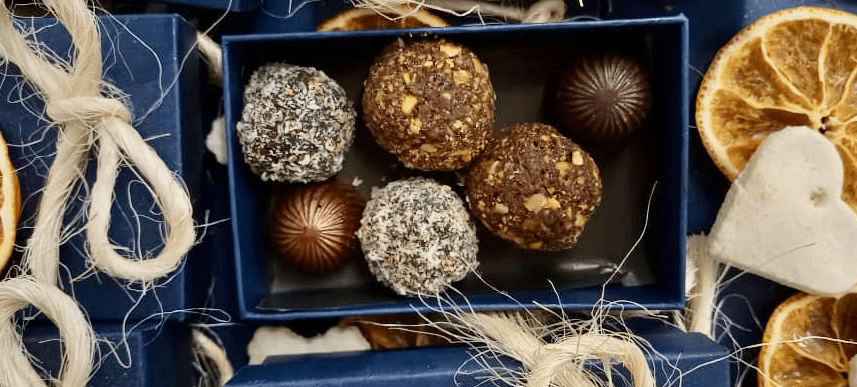 Our traditional song and dance group came through for Christmas and New Year to perform and celebrate with our guests and our team.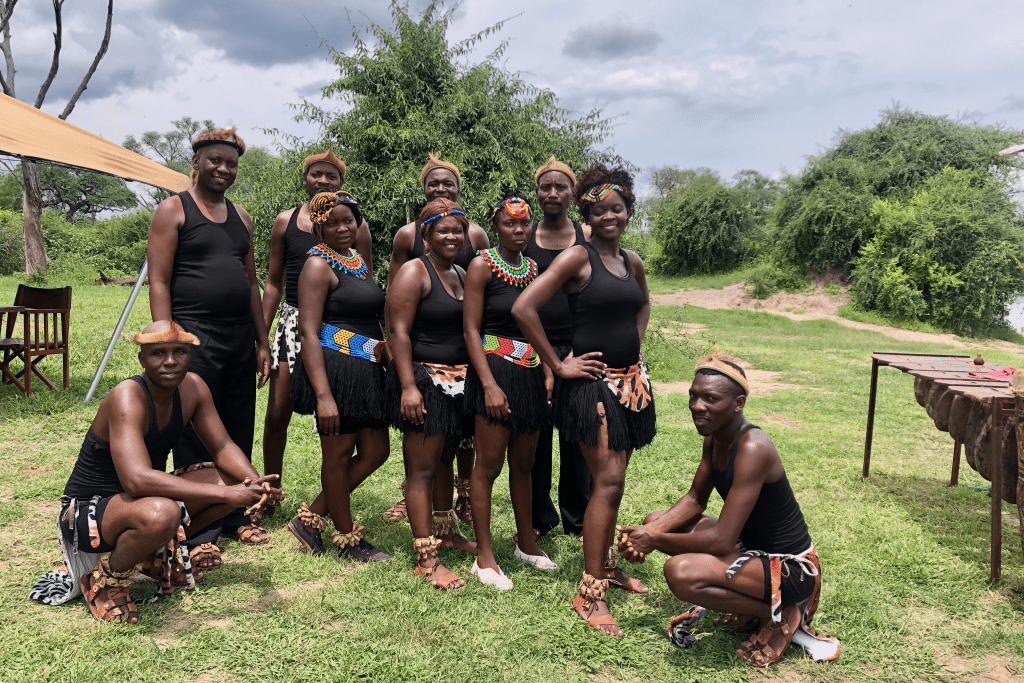 And nature herself provided some truly spectacular festive cheer in the form of awe-inspiring sunsets.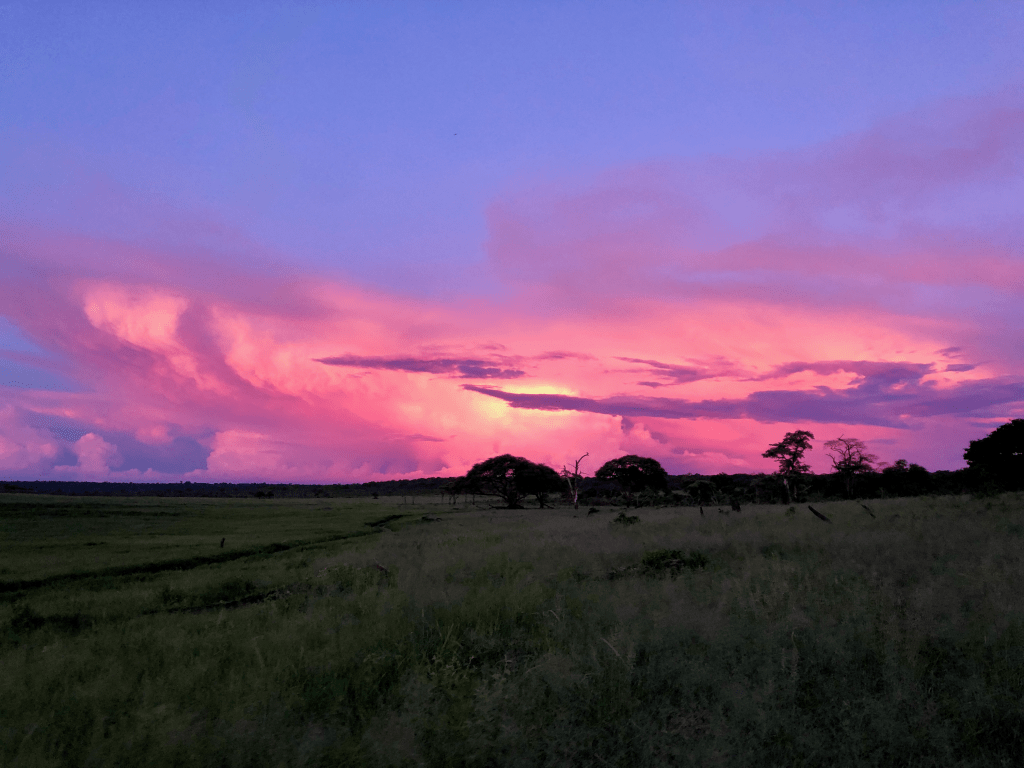 For us as the Matetsi family, one of the greatest gifts that we received over this festive season, was the exceptional feedback that our guests shared with us.
"The Matetsi team did not disappoint at all and delivered service beyond our expectations. The service-before and during our stay, the food, the accommodation were all impeccable. You have no idea how we all were hurting as we said our goodbyes and were being driven off. We made such a bond with all and everything at Matetsi in those few days. A bond that will last a lifetime. Well done and keep up the excellent work."-WB
Words like this encourage us and motivate us as we step into a new year, one filled with hope and possibilities. Having now bid farewell to 2020, we open our hearts, our minds and our arms to 2021. Wishing you and your extended families good health and happiness in this new year.
Warmest regards from Zimbabwe,
The Matetsi Victoria Falls Family
Festive 2020 Gallery