As part of our commitment to preserve the 55,000-hectare pristine wilderness that is Matetsi Private Game Reserve, annually we maintain fire breaks through controlled burns in order to minimize the spread of bush fires. This is hard work for our conservation team, and so we want to take this opportunity to thank them for their tireless efforts.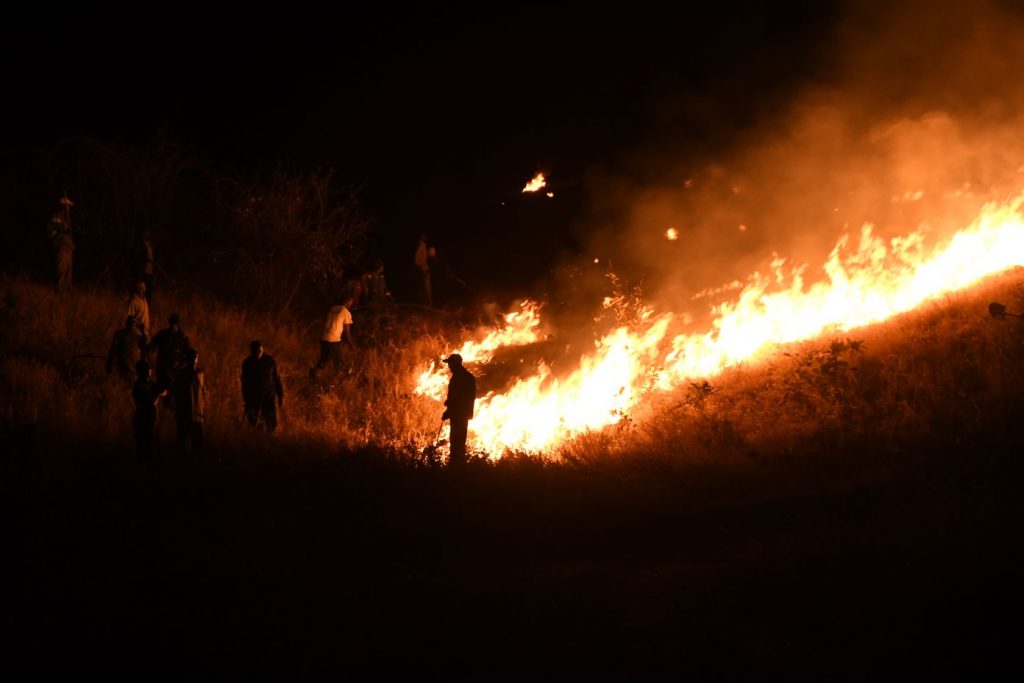 Conservation manager, Ian, and his team also assisted a local conservation group with the removal of a snare from a warthog, that had been sighted on property.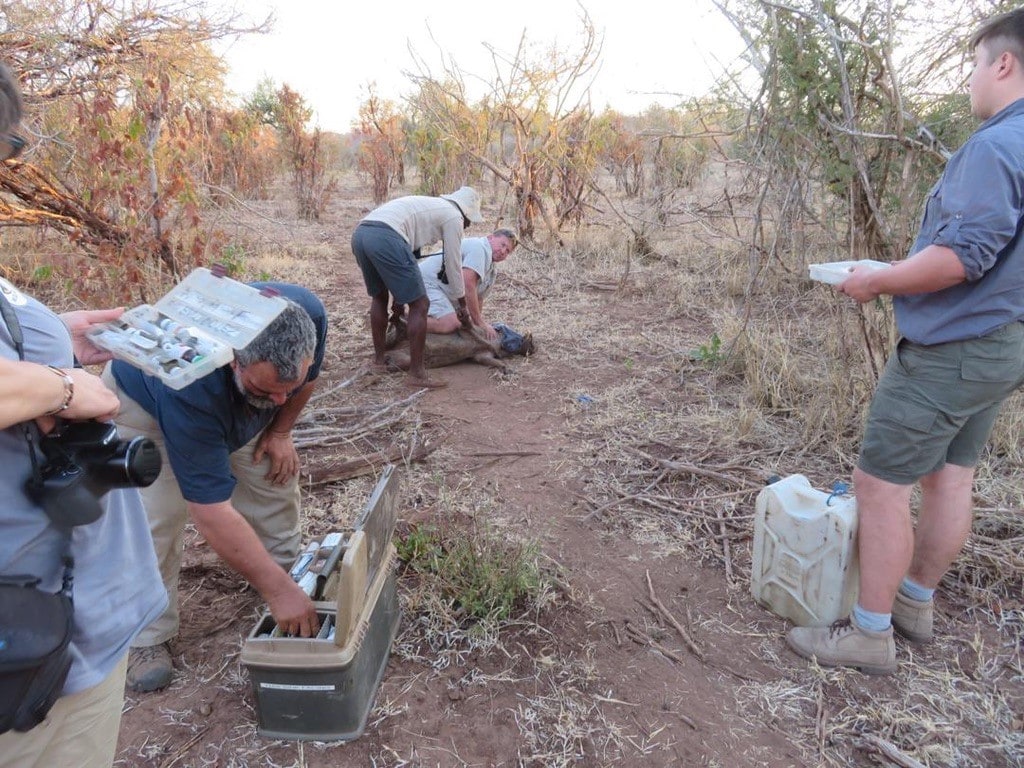 Environment (fire control) and wildlife protection are both sides of the same coin: that of sustainable tourism. This is a major issue in the African tourism industry and Matetsi Victoria Falls and its partners are committed to supporting this cause on a daily basis. For example, we partner with organisations such as Rhino Africa, which promote and focus on sustainable tourism and travel to Africa.